Field Trips and Group Outings
Take your class or community group into the wild with a master naturalist. Learn to interpret the local natural history in outings customized to your group's objectives or curriculum. Your class will learn to read layers of the Vermont landscape, from geology to birds to botany and beyond.
Sample Programs
Use forest "forensics" to interpret the history and future of the natural landscape.
Decode birdsong to discover what chirps and warbles indicate about nearby food, habitat, and predators.
Learn traditional uses of native plants and fungi.
Uncover and explore hidden villages, overgrown farmsteads, and abandoned orchards of a bygone Vermont.
Presentations, Lectures, Interpretive Programs
Bring the wonders of the wild into the theater or classroom with vivid photos, engaging storytelling, and hands-on activities. Sean's entertaining presentations on wildlife ecology and natural history weave together curiosity, awe, humor, and education. Perfect for nature centers, Audubon chapters, resort programs, and community groups.
Sample Presentations
(or request a customized presentation)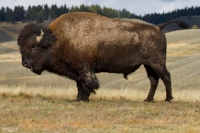 The (near) extinction and revival of our national mammal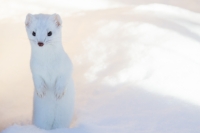 Animal survival in earth's coldest places
Ecology and behavior of the King of the Arctic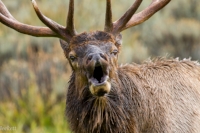 Tips and tricks for better images and encounters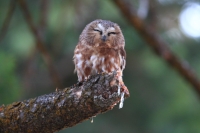 Researching North America's small forest owls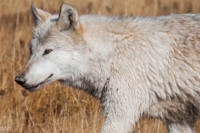 Wolves and Bears of Yellowstone
Predator ecology and conservation challenges
Natural Area Community Engagement
Turn your park or natural area into a community treasure! Ideal for Vermont-based land trusts, municipalities, conservation commissions, and other community land managers seeking to popularize or "re-brand" their parks and natural areas while maintaining responsible stewardship and protection of sensitive resources.
Here's how it works:
We conduct a Place-Based Landscape Analysis to identify character-defining natural and cultural features on the property that showcase the unique identity and heritage of the local community. This includes ecological inventory, historic archival research, and ethnographic interviews.
These features are compiled into an integrative narrative of the property for use in management plans, interpretive materials, and public programming.
We use this narrative as the foundation of a community engagement series that includes field walks, evening programs, websites, photography, podcasts, stakeholder visioning forums, and other events and materials designed to authentically engage residents in the responsible use and celebration of the property.