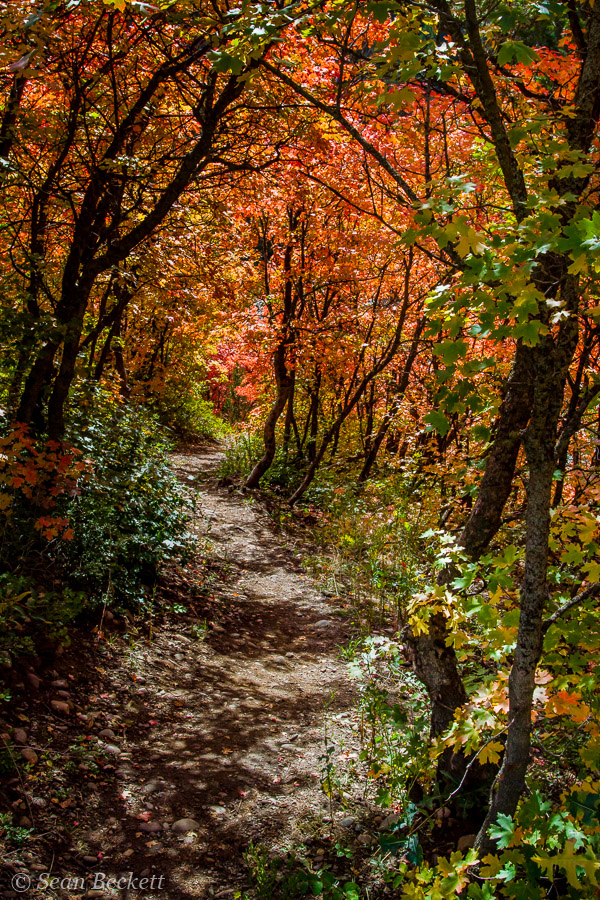 tunnel through the bramble
beaver pond in autum
beetle trails in wood
brick train tunnel and graffiti
cascading waterfall
fourth of july fireworks over lake champlain
lilac texture background
Merganser flock
Moss Glenn Falls in the Vermont woods
aerial view of Green mountains in fall foliage
multicolored bright bird house panorama

rock point cliffs and green mountains
pine grosbeak feeding on berries
Puffins playing king of the hill
atlantic puffin profile
puffin with fish landing sunset
red winged blackbird singing
red-winged blackbird flying
rich floodplain fairy forest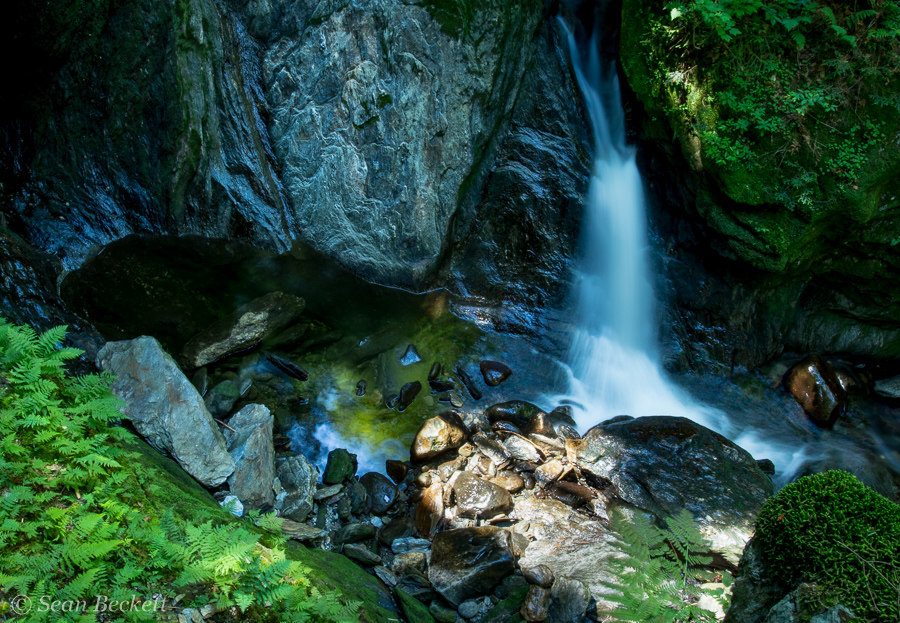 waterfall and reflecting pool in a secluded fern grove
snowy egret fishing
waterfall into calm pool
yellow warbler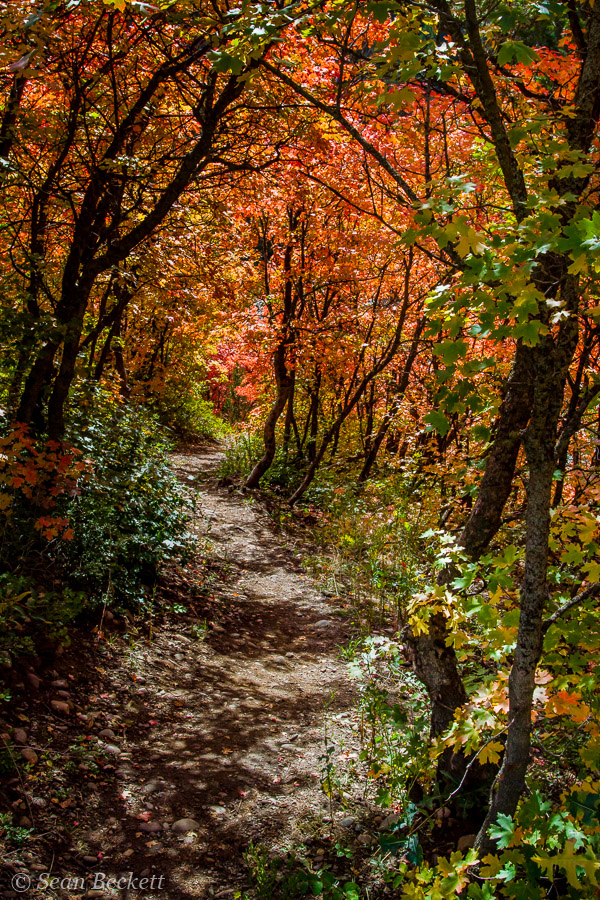 tunnel through the bramble
red and orange maple trees form a tangled tunnel above a forest pathway
beaver pond in autum
a beaver pond in autumn in Vermont
beetle trails in wood
Trails and tunnels etched in wood by engraving beetles
brick train tunnel and graffiti
A curving, brick train tunnel taggged with yellow graffiti. A light shines at the end of the tunnel.
cascading waterfall
Moss Glenn Falls in Stowe, Vermont. Water cascading over the rocks through the hardwood forest in summer
fourth of july fireworks over lake champlain
fireworks display over lake champlain in Burlington, Vermont
lilac texture background
purple textured lilac flower pattern with some pastel green background peeking through.
Merganser flock
a flock of common merganser ducks swimming against a soft green background
Moss Glenn Falls in the Vermont woods
a waterfall cascading through the Vermont forest, with a fern-covered ledge in the foreground
aerial view of Green mountains in fall foliage
Vermont's fall foliage from above
multicolored bright bird house panorama
dozens of colorful bird boxes hanging against a greyscale foest

rock point cliffs and green mountains
the rock point thrust fault beneath Mount Mansfield in Vermont
pine grosbeak feeding on berries
a red male pine grosbeak feeds on ornamental berries in the snow.
Puffins playing king of the hill
four atlantic puffins fight over who will stand on the top of the rock.
atlantic puffin profile
a profile of an atlantic puffin
puffin with fish landing sunset
an atlantic puffin with fish in his bill is lit by glowing evening light as it spreads its wings to land.
red winged blackbird singing
A red-winged blackbird singing with beak open, perched on a dead branch against a blue sky.
red-winged blackbird flying
a colorful red-winged blackbird flying
rich floodplain fairy forest
a rich silver maple and wood nettle floodplain forest with the warm sunlight coming through the trees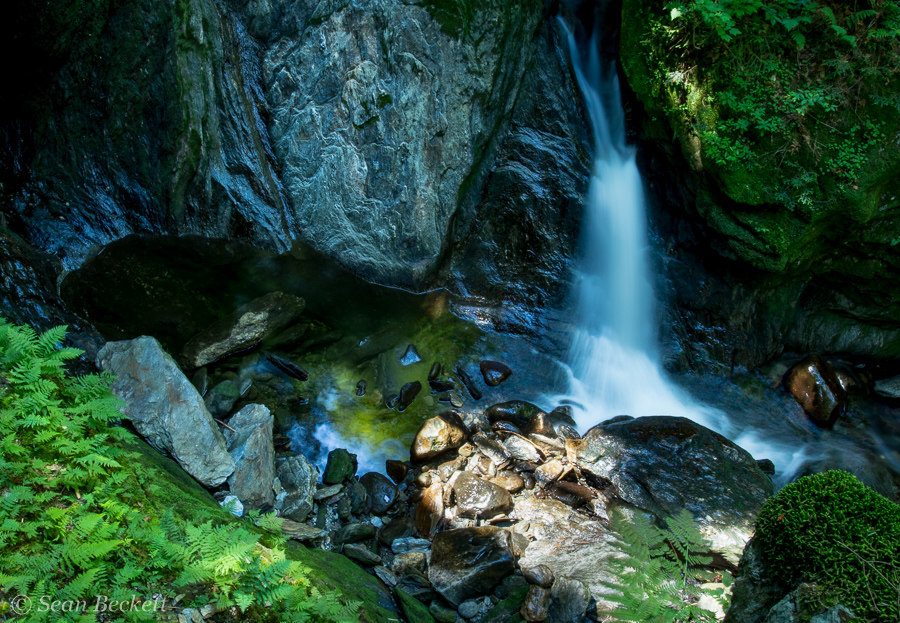 waterfall and reflecting pool in a secluded fern grove
A waterfall pours into a still pool with glimmering rocks and feerns
snowy egret fishing
a snowy egret splashes his bill in the water hunting for fish.
waterfall into calm pool
a small waterfall into a still pool with ferns and moss
yellow warbler
a yellow warbler singing
1
2
3
4
5
6
7
8
9
10
11
12
13
14
15
16
17
18
19
20
21
22
23
·
·
·
·
·
·
·
·
·
·
·
·
·
·
·
·
·
·
·
·
·
·
·